NYC Medicaid Fraud Lawyer
New York Medicaid Fraud Lawyer
Joseph Potashnik and Associates PC as a leading NYC based medicaid fraud lawyer, represents New York City residents in investigations into Medicaid, Family Health Plus program, public assistance or Food Stamps fraud conducted by the NYC HRA (Human Resources Administration), as well as in subsequent criminal proceedings, if need arises. With probably the busiest recipient Medicaid fraud practice in the entire state and hundreds of successfully resolved cases behind our back, we have all the experience required to help you.
Medicaid Fraud Investigations in NYC
To qualify for Medicaid or Food Stamps programs, applicants must meet certain criteria, of which the most important is household income requirements. Intentionally providing false details on the application is a crime. The government tries hard to eliminate fraud to keep Medicaid costs down. However, despite the good intentions and given how complex healthcare regulations are, sometimes the officials target innocent people. In this situation, in order to prove the person's innocence or minimize penalties, it is crucial to hire an experienced Medicaid fraud lawyer.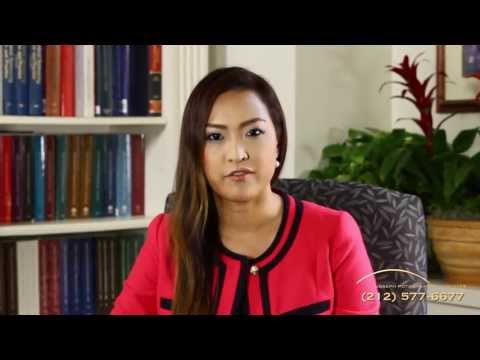 In New York City most investigations into alleged Medicaid fraud committed by recipients are conducted by the Department of Social Services Bureau of Fraud Investigations (BFI). They typically start when the government finds out about unreported income or thinks that the income of a Medicaid beneficiary is suspiciously low. It may also happen if the HRA finds some discrepancies between its records and those of the Department of Labor. However, this is not when the targeted person finds out that he or she is under investigation. Before that the investigators contact the person's employer to verify information about their wages and employment dates, obtain information about bank accounts and mortgage payments, find out who lives together with the targeted person. After that, the agents send the person a letter asking to come to an investigative interview and bring some documents. Basically, at this point of time the HRA only needs proof to the information it already has.
However, not everything is lost. The first thing the investigated person needs to know is that he or she is not obliged by law to appear at the interview. Otherwise, he or she risks making statements that may incriminate him or her even further. Instead, he or she should contact a Medicaid fraud attorney who will take on the case and handle all communication with the officials in the proper manner. Having a Medicaid fraud attorney represent you can sometimes make a tremendous difference in the outcome of the case, and can many times result in any charges being dropped or a compromise being reached.
Ask Help from Our Medicaid Fraud Lawyers!
If you are proved to have committed fraud, you'll have to repay all the money Medicaid spent on healthcare you were not entitled to. This can amount to hundreds of thousands of dollars. However, this is the best case scenario. At worst, the case may be passed to the District Attorney, and then you can be subject to criminal penalties, which means a permanent criminal record, possible jail time and enormous fines. Whether innocent or not, having a Medicaid fraud attorney can help lessen penalties or be the deciding factor in proving one's innocence.
There are hundreds of Medicaid fraud lawyers. When wondering how to choose a Medicaid fraud attorney in NYC who is best-equipped to handle your case, search for the Medicare and Medicaid fraud lawyer with experience in handling your specific type of situation.
Turn to Joseph Potashnik and Associates for Help!
Joseph Potashnik and Associates PC has a strong team of Medicaid fraud lawyers. They have efficiently resolved over 750 BFI investigations, in most cases managing to either dismiss the case or reach an administrative settlement with no criminal charges applied.
We also defended multiple cases passed to the District Attorney. In most of them we were actually able to convince prosecutors not to make arrests and pass the cases back to the HRA for a civil settlement. In other cases, we were able to dramatically reduce the client's criminal liability, protect them from deportation, licensing, and other consequences.
Please check out our YouTube channel for a full collection of videos dedicated to this subject. Also, please check out our online reviews.
READ MORE: NYC MEDICAID FRAUD BASICS
READ MORE: NYC MEDICAID FRAUD LEGAL GUIDE
READ MORE: WHAT TRIGGERS MEDICAID FRAUD INVESTIGATION IN NEW YORK